Green Roof Options for Energy Efficiency
Build Green.
Butler Manufacturing is environmentally friendly by design. We have daylighting, solar and cool roof solutions that mesh seamlessly with our metal roof systems.
While every construction project can't achieve a Net Zero Energy Building status, Butler's solutions go a long way toward that goal. Our daylighting systems and solar solutions help reduce lighting and other electric costs while our cool roof solutions reduce cooling costs.
We certainly can help you meet the requirements of the NYC Green Roofs act. However, the one green roof option we do not offer is a roof that is covered with vegetation.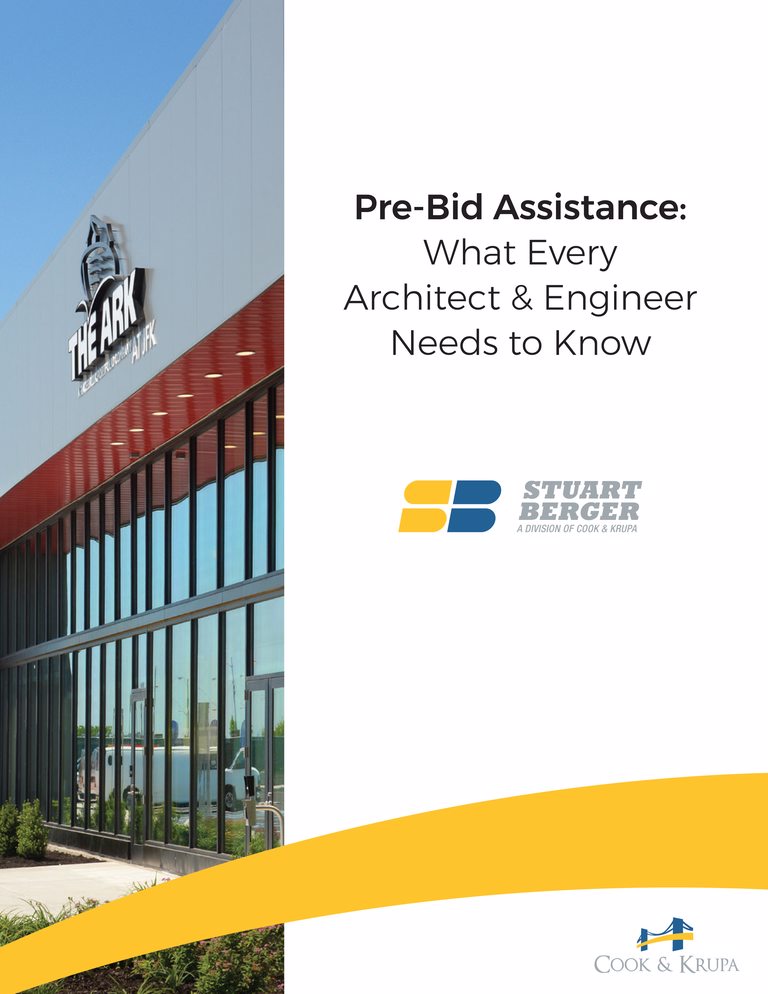 Pre-Bid Assistance:
What Every Architect & Engineer Needs to Know