How Sourcewell Streamlines the Bid Process
Ditch the High Costs of Low Bids.
As an official Butler Builder,® Stuart Berger can offer construction services through a unique purchasing arrangement. Sourcewell (formerly NJPA) is a national purchasing cooperative authorized to do procurement on behalf of qualifying government agencies, educational institutions, and nonprofit organizations.
By facilitating national competitive solicitation and awards process on behalf of its members, Sourcewell removes the risks associated with your obligation to accept a low bid when you issue an RFP for services.
Stuart Berger performs these services under Sourcewell contract (#110822-BSC) awarded to Butler's sister company BlueScope Construction, Inc.
Become a Sourcewell Member for Free.
All state and municipal government agencies, state and local education agencies, and non-profit organizations throughout the U.S. are eligible to become Sourcewell members for free. No strings attached. There's no liability or obligation associated with any Sourcewell membership, but there are many benefits, including:
Save Time and Money: Sourcewell's analysts streamline the procurement process, removing the need to duplicate the RFP process.
Contracted Solutions You Need: Choose from products and services that meet or exceed local requirements.
Trusted Relationships: The Sourcewell Procurement Team handles invitations to bid on construction contracting so you can focus on what really matters.
End the Low-Bid, Low-Quality Cycle: Stop the unpleasant outcome of required low-bid, low-quality wards.
U.S. and Canada Volume Pricing: Receive volume, ceiling-based, and discounted pricing.
How it All Comes Together.
Sourcewell satisfies the competitive bid process, allowing you to procure construction services without forcing you to choose the risky high costs associated with the low bidder. We're your local, experienced experts in providing construction services through the legal and trusted path of Sourcewell.
Contact us to learn more about how Stuart Berger and Sourcewell can streamline your next construction project. Call us at 516-887-8953 or email [email protected].
See how Sourcewell works.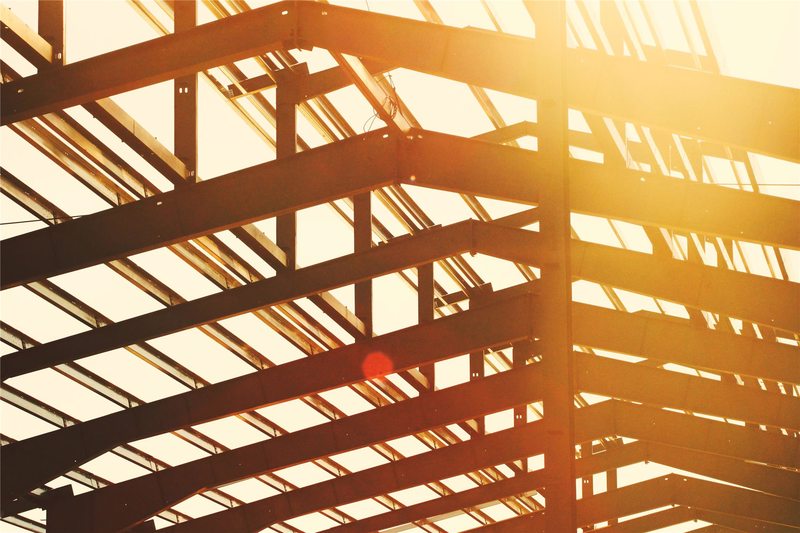 Fort Wadsworth Project
We constructed a Storage and Maintenance Facility for the USCG. This project was delivered utilizing a similar program for the Federal Government (GSA). The work was for a Turn Key Building for the 26' MSST boats on trailers and complete support space including an armory.