Pre-Engineered Building Solutions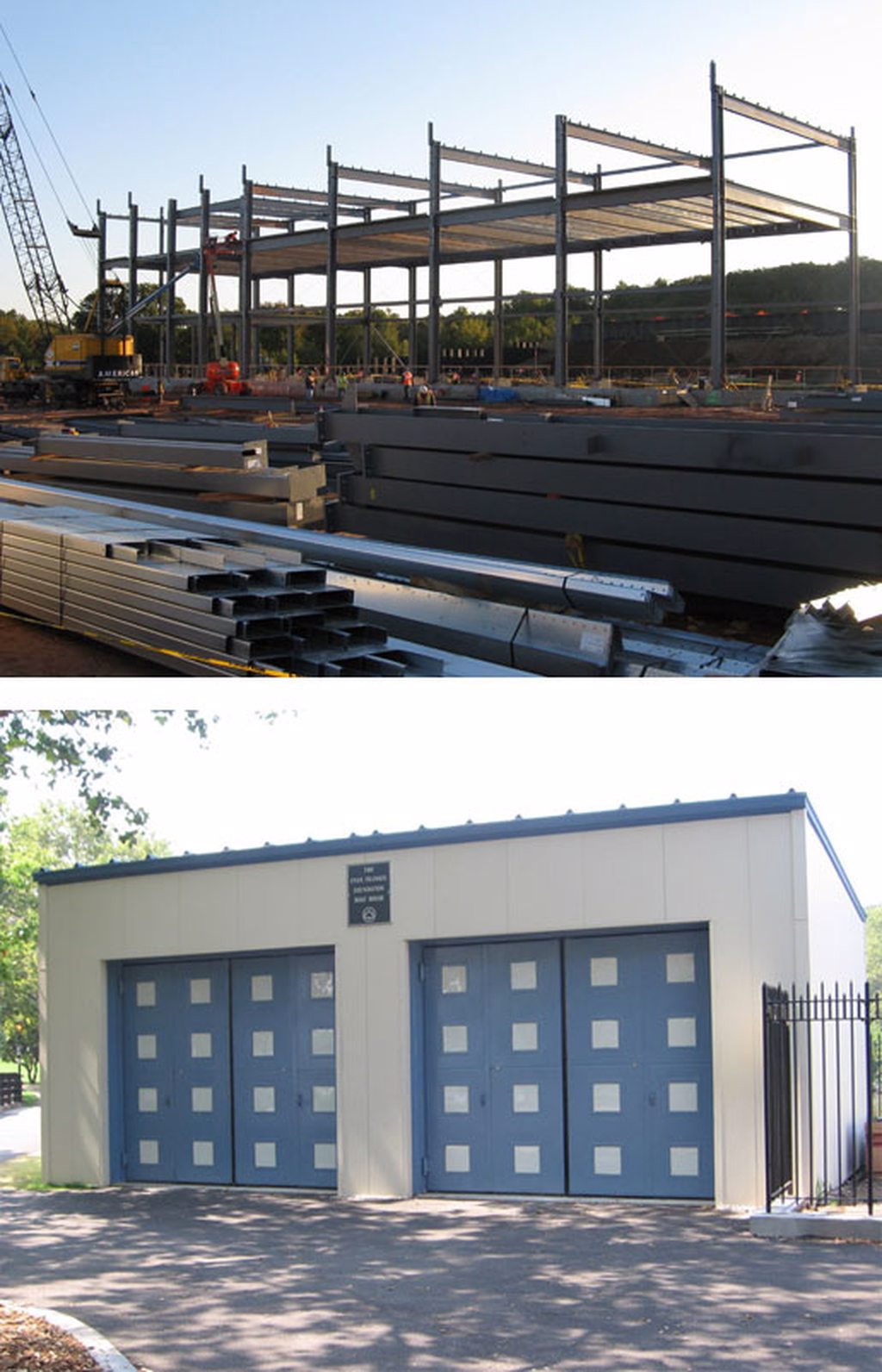 Add Value to Your Construction Project
Stuart Berger Construction offers a range of pre-engineered building solutions to match the needs our clients come to us with. Our decades of experience in selecting and erecting these products give you confidence that you're getting the best solution for how you need your building to perform.
Butler
Stuart Berger Construction is your local Butler Builder for your next construction project in the New York area. From the design of your Butler steel building through execution, our team provides clients with excellent customer service and a high-quality finished product. Our services range from permitting to punch out, which means you can watch your new Butler steel building or addition go up fast, on budget, and without stress. We have more than 1,500 successful Butler projects under our belt and want your project to be the next one.
Parkline
Parkline is another turn-key solution for businesses with industrial, utility, and general industry projects. Its industrial metal buildings are some of the finest portable modular buildings you'll find, particularly for environments or businesses that use highly corrosive materials.
Metl-Span
Our clients in architectural, commercial, industrial and cold storage applications will choose a Metl-Span product for its insulated wall and roof panels. These metal products look great and can be easily adaptable to fit existing buildings or designed as key components of a ground-up build.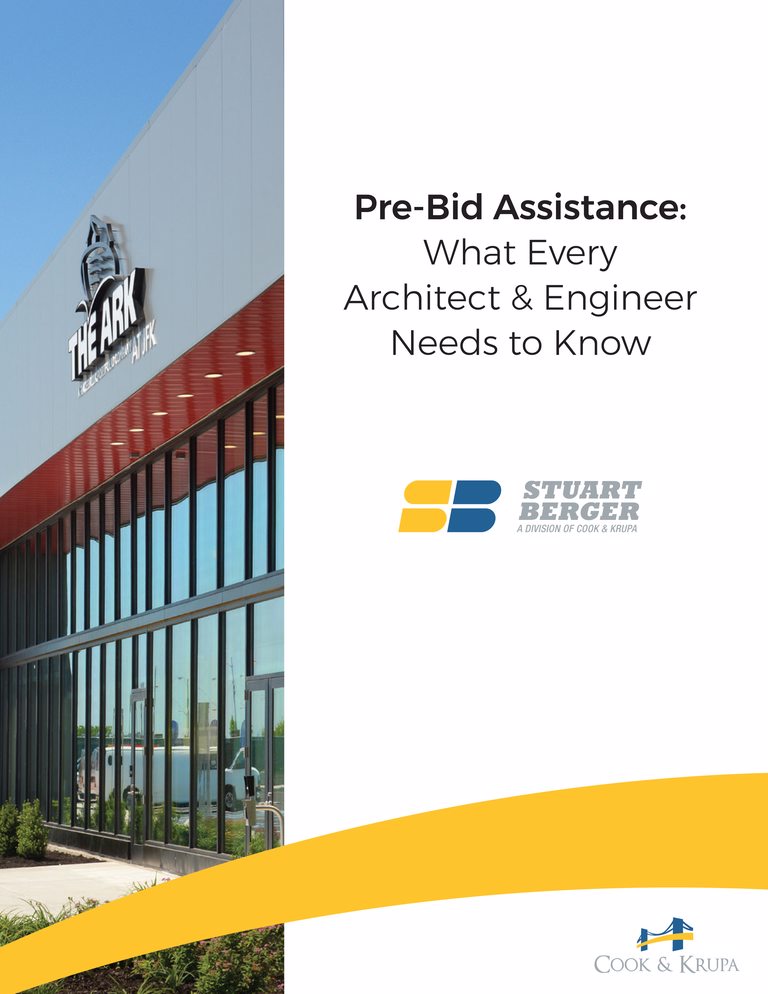 Pre-Bid Assistance:
What Every Architect & Engineer Needs to Know