Design-Build Construction Approach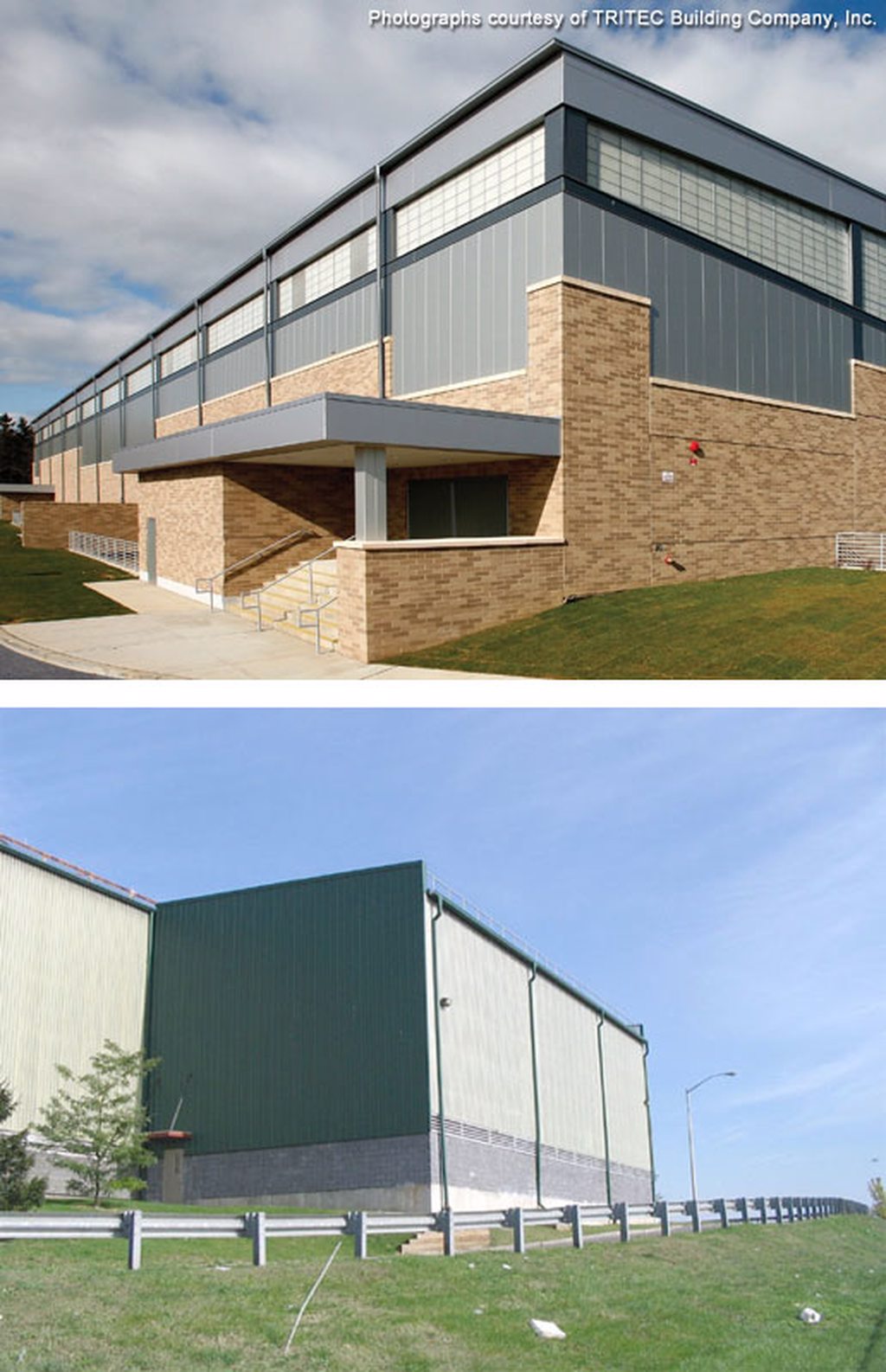 Talk to Us Early in the Process
Design-Build is a popular construction approach that brings many efficiencies to the process. But things work a little differently when you're building in New York. We work to design-build an entire engineered building solution -- from the steel framework and exterior roof to the walls and accessories.
The unique part -- and that part that makes it work well here in New York -- is that we work hand-in-hand with you, your architect, and your engineer. Traditionally, people think they should do the engineering and architecture work before they engage a construction company. Our most successful projects were ones where we were invited into the early decision-making process because that lets the entire team work together to deliver more value in the end product.
For more insight on how Stuart Berger Construction can help guide you through your next construction project in New York, download the document below.