Inflation? You Bet!
Posted on August 30, 2021 in News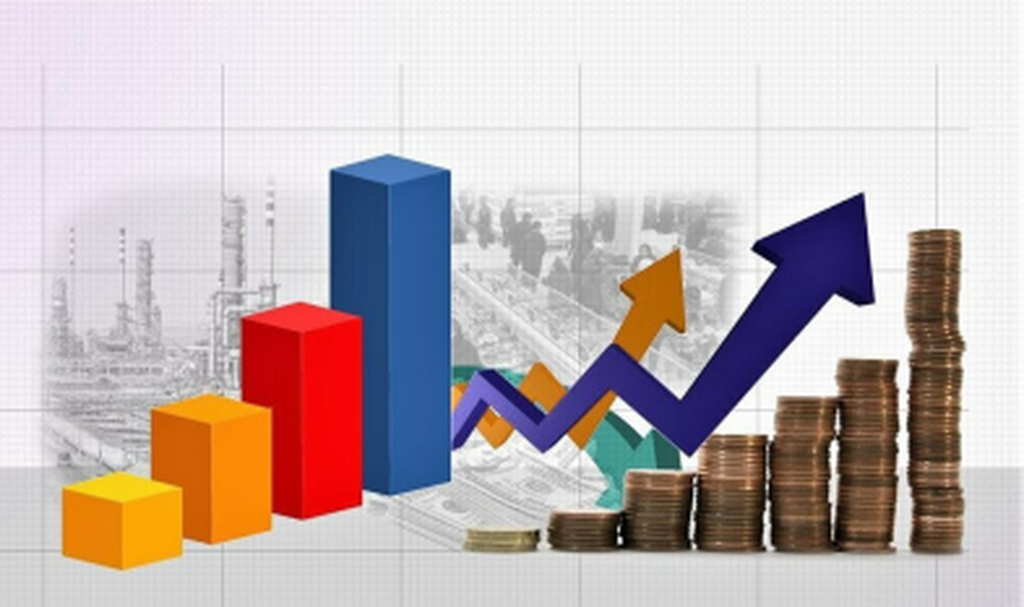 We are continuing to experience unprecedented increases in virtually every aspect of construction from material and labor to services. Surely steel is the stand out as raw steel approaches $2,000/ton, a 450% increase in roughly 14 months. Now, increases and shortages in every trade are having an impact on cost and time of construction.
Will This Situation Improve Soon?
No! At least we don't believe so. Manufacturers and suppliers have no incentive to slow down on increases and delays as the demand continues. We believe it will end, but unfortunately end badly. Given that the FEDS are looking to pump cash into the system with a so called "Infrastructure Bill", why would it slow down?
What To Do?
If you are serious about constructing, engage a qualified contractor now. Be realistic about what is going on in our industry and be prepared to wait, now is the time to upgrade your existing facilities. Although new
construction may be delayed, we believe there are going to be holes in schedules in which maintenance and upgrades can utilize.