MBCEA Names Building of the Year Award Winners
Posted on July 01, 2020 in News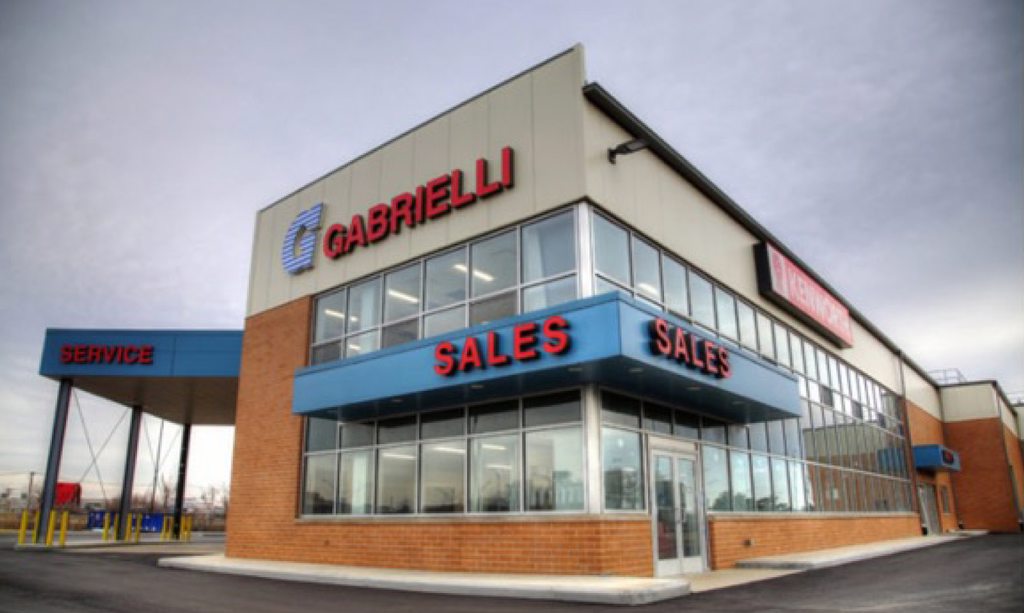 We are pleased to announce that we have received an Award of Excellence for Gabrielli Truck Sales, Jamaica.
Every year, the Metal Building Contractors & Erectors Association (MBCEA) recognizes the highest quality of metal building system construction, and this year they identified seven projects that represent metal building systems' excellence.
Gabrielli Truck Sales
The new office and retail space is located right next to John F. Kennedy International Airport. Thomas Phoenix International erected this 63,500-square-foot mechanic's shop and sales office for Stuart Berger Construction. The office and retail space has a 17,000 square foot footprint, which doubles its utility with a full second-story mezzanine and plenty of glass. The shop facilities contain 30 overhead door bays for full service and repair of commercial vehicles. Two, 5-ton overhead cranes cover over 300 feet of the service bay areas.
Learn more about our project with Gabrielli Truck Sales and read the full MBCEA announcement.